Kayak Fishing in Alaska
Kayak Fishing Adventure in Alaska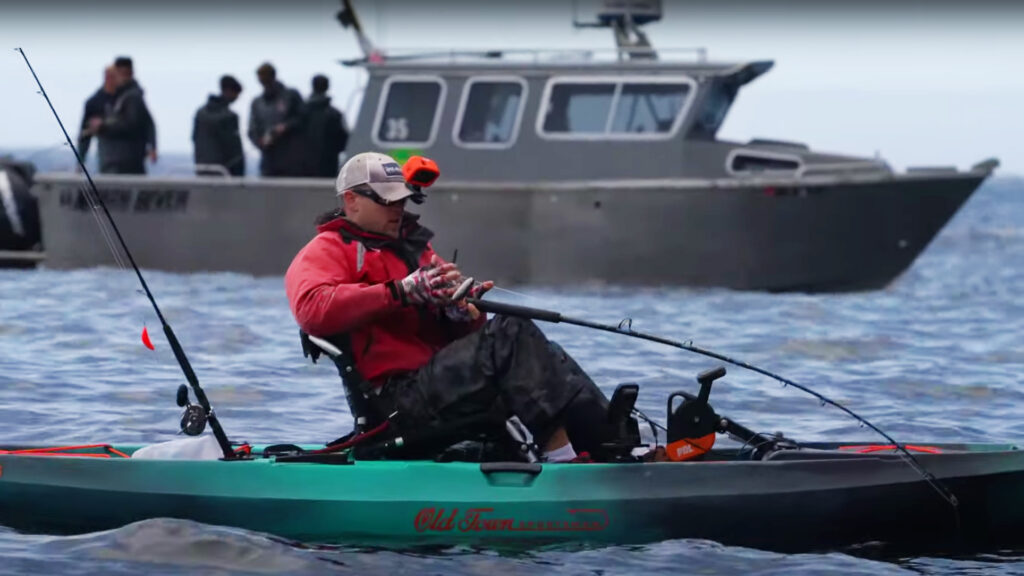 Obviously, we like it when our boats are the star of the show.

But sometimes our boats play supporting roles that are just as important and cool.

A perfect example is when kayak fishing expert Adam Fisk joined the team at Steamboat Bay Fishing Club, in Southeast Alaska, to pursue a bucket list fish – a giant halibut.
Josh Hoogerhyde, guide at Steamboat Bay, hosted Adam and his team last summer aboard his 26′ North River Offshore boat, one of six North Rivers in the Steamboat Bay fleet.

See all the action and awesome North River cameos, below:
Comments are closed