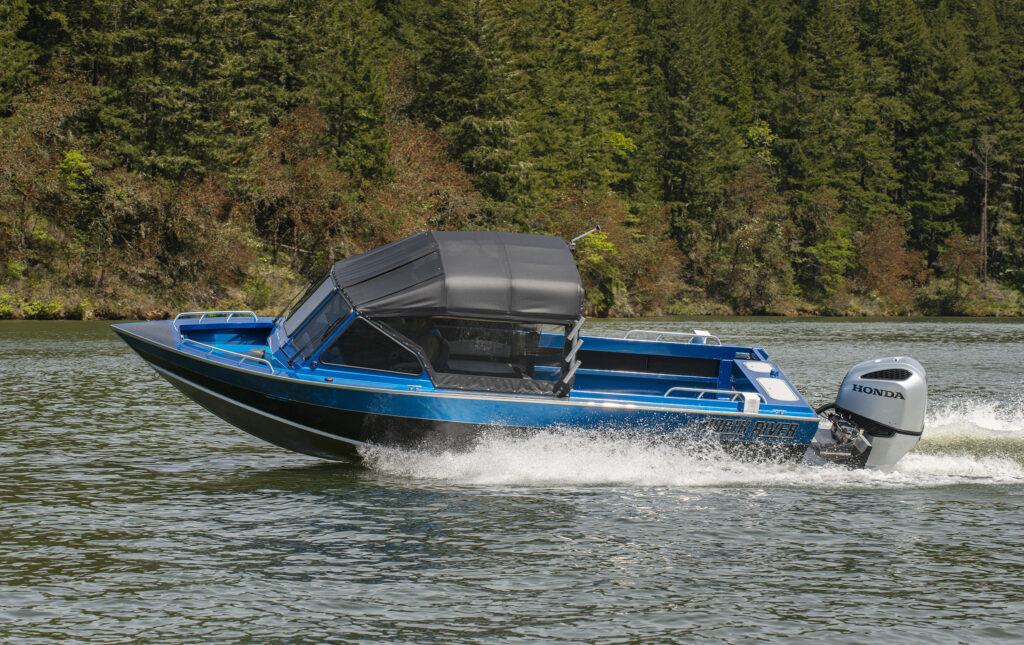 SEAHAWK
The North River Seahawk is as beautiful as it is functional. The hull is shaped and precision welded to increase strength and create a smooth seamless surface to maximize ride, engine efficiency and performance.
The Deep Vee bottom shape, along with specially calibrated strakes, precision extruded chines and offshore bracket are responsible for the Seahawk's quick planing, straight tracking and highly controlled turns.
Fishing purists have long championed the extremely well-built Seahawk as the most comfortable smooth riding, spacious and stable fishing platform in its class.
Request More Information About the Seahawk