North River in the Community
North River in the Community
North River is proud to be active in supporting communities throughout the region. This blog post is a compilation of activities and events, from supporting C.A.S.T. for Kids to fundraising in support of people dealing with challenging health issues such as cancer.
---
Spreading Prosperity Across Douglas County
Publication: Oregon Business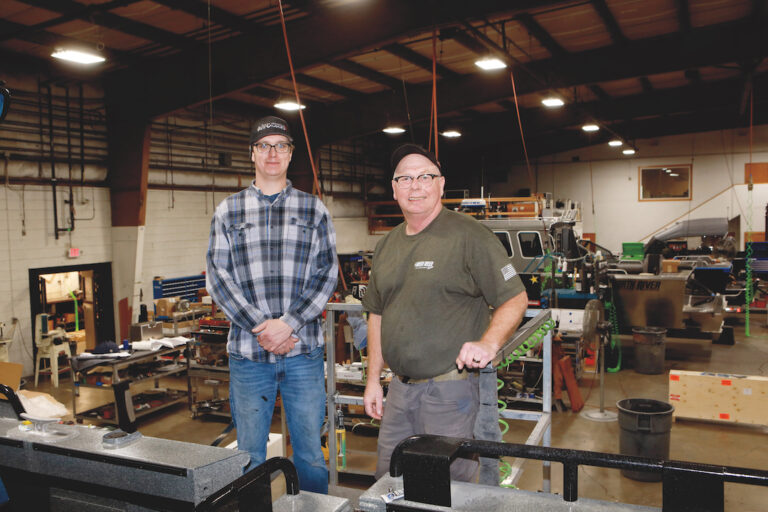 Roseburg-based North River Boats is one of the nation's foremost aluminum boat manufacturers, supplying the U.S. Navy, U.S. Coast Guard, and commercial and recreational customers with high-quality, heavy-gauge vessels.
It is also one of Douglas County's largest private employers, with 160 employees and 124,000 square feet of manufacturing space. Recognizing that committed workers are central to the company's success, CEO Brent Hutchings—who has owned the company since 2012—introduced an employee stock ownership plan in 2016, giving each team member a stake in the business as well as an exceptional benefits plan.
Now, the company has taken employee involvement a step further by launching the North River Community Fund of Oregon Community Foundation (OCF).
Read the Full Article
---
Teeing Up Against Cancer
Roseburg, OR, 5/10/23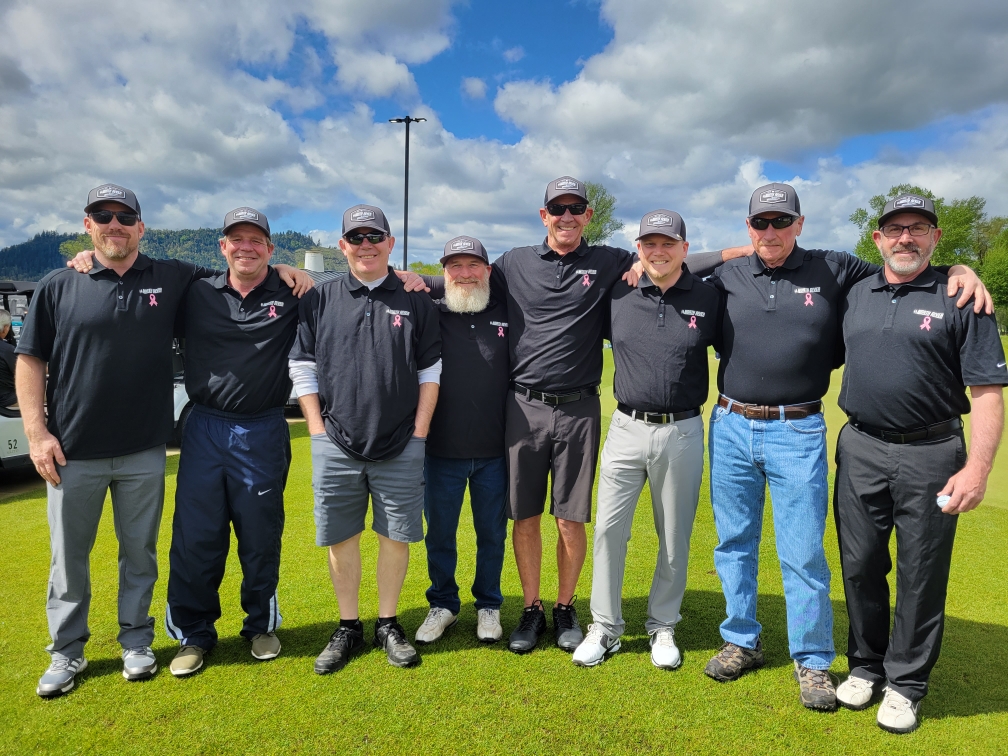 North River recently sponsored two teams of employees to compete in the the Douglas County Cancer Services (DCCS) Charity Golf Tournament at The Bar Run Course in Roseburg, OR.

Funds raised during the tournament help county residents who are going through cancer treatments. The funds, which are specifically designated for Douglas County, help buy prosthesis, clothing items, wigs, assisting with rent, groceries, utilities and transportation while undergoing treatment.


---
C.A.S.T. for Kids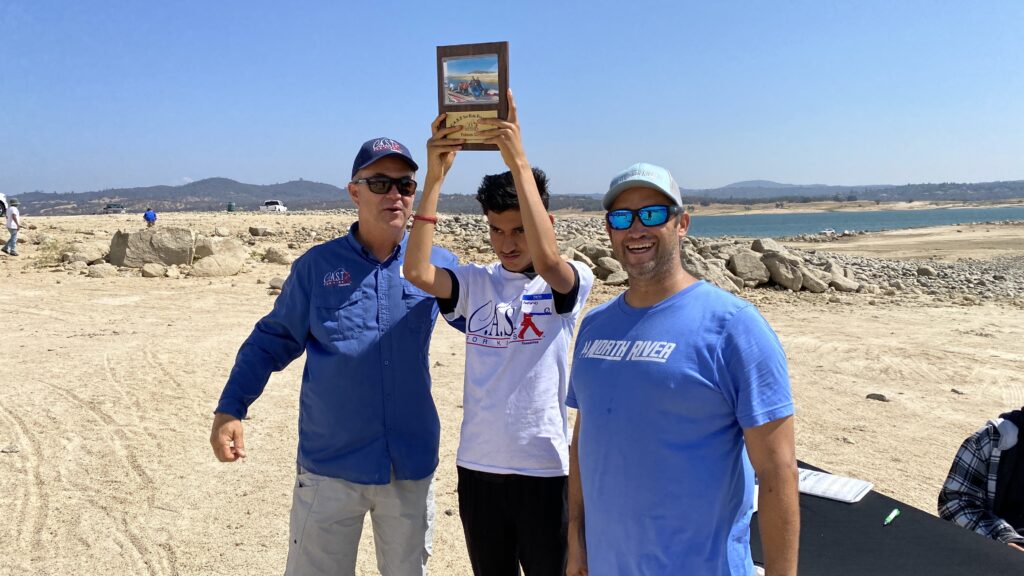 North River is proud to help sponsor and produce C.A.S.T. for Kids events that help disadvantaged kids and their families spend a day on the water.

At the Folsom Lake event, in California, in September 2022, nine North River Boat owners arrived at sunrise to help in providing kids and their families with a memorable day.


Comments are closed